BUILD together creating year-round indoor and greenhouse gardens to provide nutritious resources in urban or rural food deserts.
GROW fresh food to be distributed directly into food-insecure households through a partnership with schools, food banks; churches, and outreach programs.
LEARN the process of creating self-sustaining growth environments, entice a love for fresh food, create healthy nutritious lifestyles and instill servitude.
Project Objectives:
Funds received will be used for hydroponic equipment yielding up to six harvest cycles annually. We will work together on installation with hands-on training supplemented with video tutorials and ongoing maintenance.
ZipGrow products will be used for educational purposes and produce various leafy greens to be offered in donation supporting community-led programs that will engage students' opportunity to experience the benefits of growinp• clean organic produce year-round in a climate-controlled environment.
Hydroponic methods complement our traditional gardens while encouraging youth to incorporate healthy choices into their daily diet which promotes a lifestyle of wellness and improved quality of life.
Hands-on germination, preparation, preservation, and processing of healthy produce encourages a lifestyle toward a better quality of life and reached into rural regions, energizing urban and suburban development.
Why Start a Classroom Garden?
A popular term for an ideal mode of learning in educational circles is "active" or "hands-on" and many schools have begun rejecting traditional passive learning strategies like lecture and repetition in favor of these more active strategies. Why?
Making the transition from ideas and problems on paper to real-life solutions can be a difficult process… But what if that jump was immediate?
The maintenance, planting, and harvesting stages of any hydroponic operation are wonderful learning opportunities that facilitate active and hands-on learning strategies.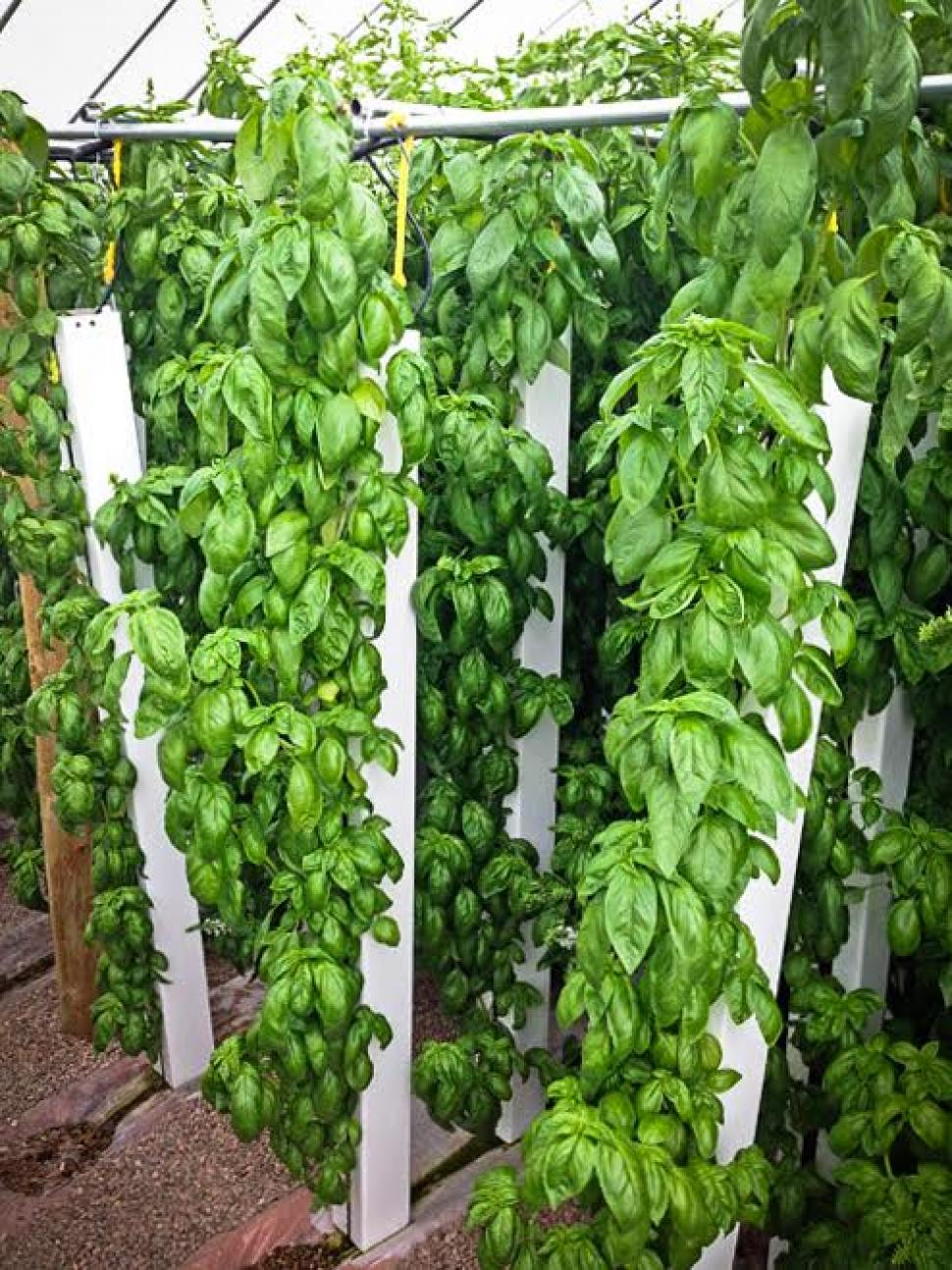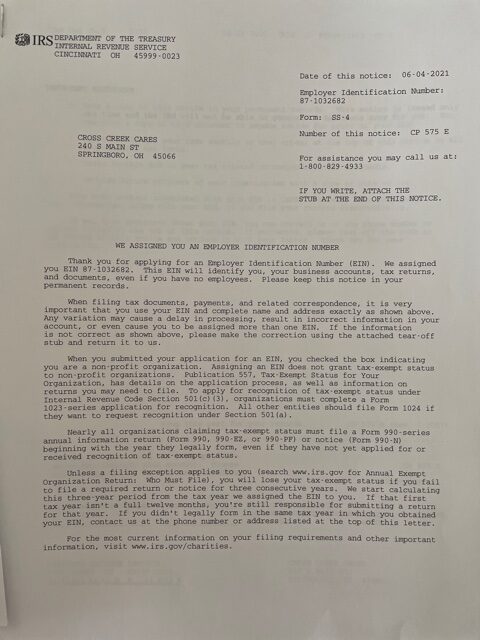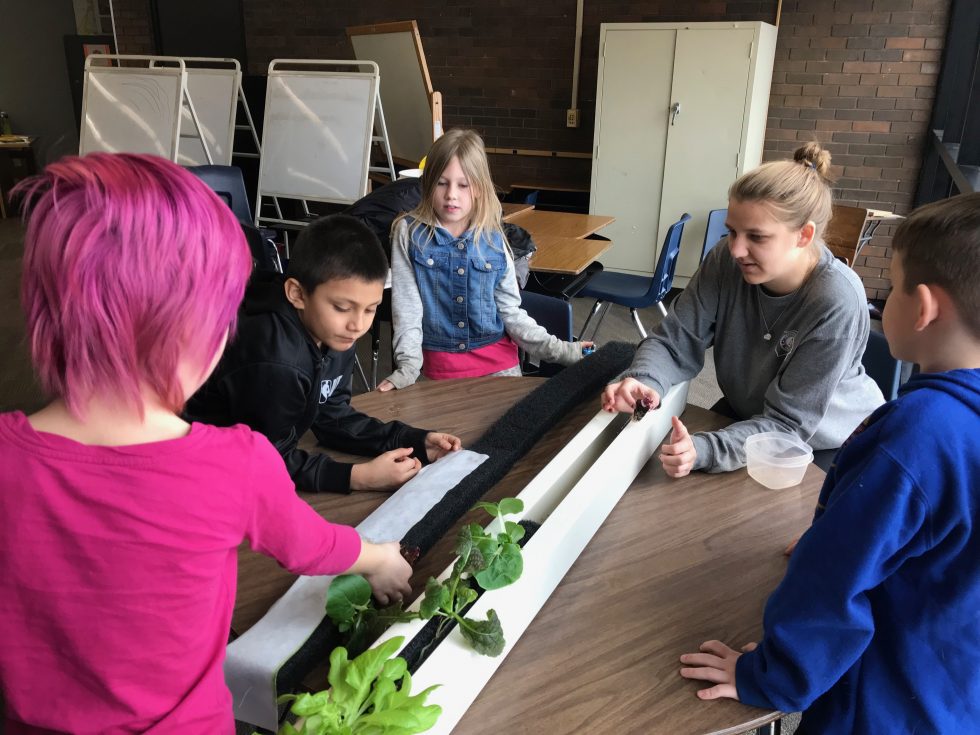 Students at Capodanno School in Vass SC transplant from the germination table into the Zip Towers… they will be using harvest in the creation of their 'living' Bakery for the local community; which was an entrepreneurial study for Juniors and Seniors a Business Plan.
Education Centers:
North & South Carolina; Virginia, West Virginia and Ohio
Hello, there!
Let's start a conversation.